North Haven's Choice Pediatric Services
Welcome to North Haven's premier pediatric care center, where the health and well-being of your child are at the heart of everything we do. Nestled in the community of North Haven, CT, our clinic provides comprehensive child and adolescent checkups, prompt same-day sick visits, specialized behavioral consultations, thorough sports evaluations, insightful prenatal visits, and dedicated care for children with special needs. Entrust your child's health to our expert hands, where compassionate care meets clinical excellence.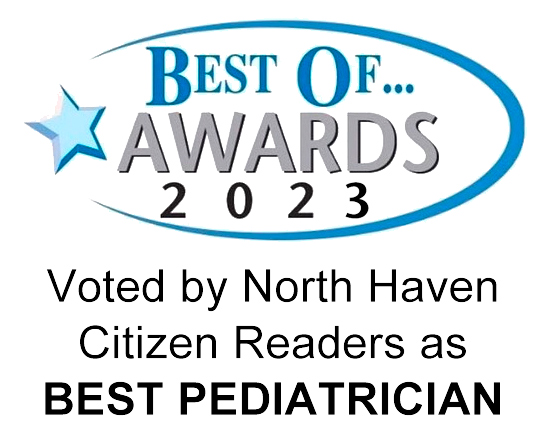 At Pediatrics Plus, nestled in the heart of North Haven, CT, our mission is deeply rooted in enhancing the lives of our young community members. By offering a wide range of services, we strive to address not just their physical, but also their emotional and developmental needs. Our team, comprised of board-certified and board-eligible pediatricians, alongside experienced nurse practitioners, is passionately committed to the well-being of every child that walks through our doors. Recognizing the unique journey of each family, we emphasize a collaborative approach, working hand-in-hand with parents to nurture their children into happy, healthy, and confident individuals.
In North Haven, we understand that a child's well-being hinges on trust—a bond forged between the clinician, the child, and their parents. To support this, our clinic offers flexible extended hours, ensuring we're here for you not just on weekdays but also on Saturdays. Our unwavering dedication means we're available round the clock, 24 hours a day, every day of the year, ensuring that the families of North Haven always have a trusted pediatric partner by their side.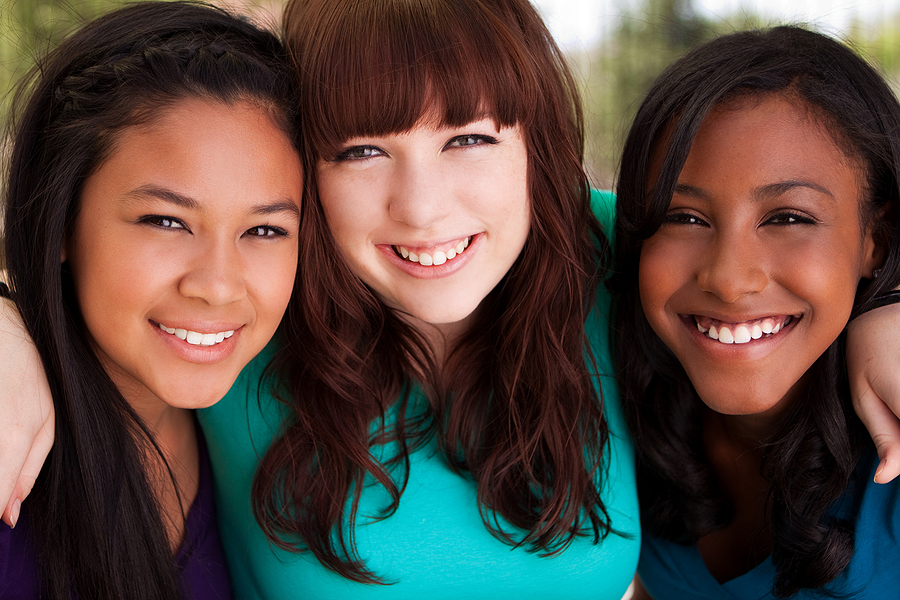 What Moms and Dads are Saying
"My son has be going here for 12 yrs now and Dr Stone was my pediatrician when I was young. We love all the staff. Never had a problem with anything. Have always been seen when needed and always get called back right away. I highly recommend Pediatrics Plus!!"
- D. Sands
"Love Pediatrics Plus. My son has been a patient there since birth and continues to be even though we live 20 minutes away. The clinicians and nurses do an amazing job and are ALWAYS available to speak with if needed."
- R. Allderige
Looking to schedule a care appointment? Pediatrics Plus in North Haven offers same-day appointments. Call us or schedule an appointment with a pediatric clinician today!